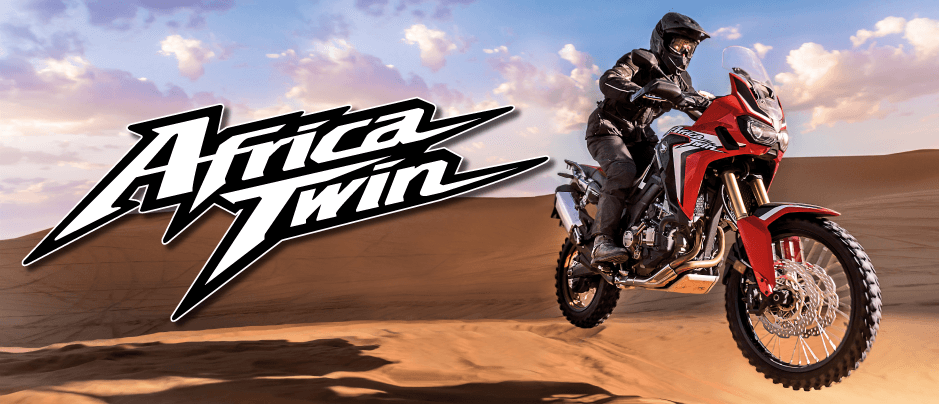 The return of a legend
This year, the Africa Twin reclaims the Adventure category it defined back in 1988.
From the start of the CRF1000L Africa Twin project there was one motorcycle that consistently impressed with its balance of usability, poise and handling, on road and in the dirt – the seminal XRV750 Africa Twin. It proved a worthwhile benchmark, even when set against today's myriad choice of adventure motorcycles. The machine that now bears its name may share no common part with the old model but it inherits to the full the essence and spirit of what made the XRV750 Africa Twin so good.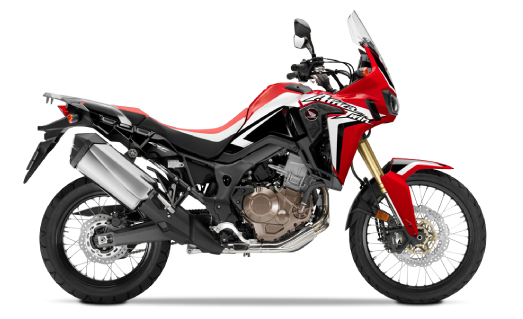 Survivor, champion, icon.
The Africa Twin was designed to withstand thousands of miles of desert and dirt – now it's returning to do it all over again
The all-new CRF1000L Africa Twin is set to redefine expectations of just what a large-capacity adventure motorcycle can and should be capable of, both on and off-road, and opens an entirely new chapter in Honda's illustrious history of dual-purpose motorcycles made for true adventure.