Vertu Honda Bikes Parts Department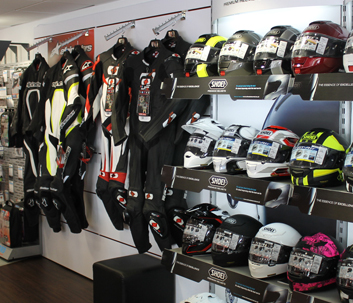 Vertu Honda Bikes have a dedicated Honda parts department stocking a wide range of service items for Honda motorcycles, along with vast range of accessories for your bike.
Whether you need a spark plug or a performance exhaust, we can help. We carry over 10,000 items, including all main Honda service and repair items, plus a wide range of aftermarket parts and accessories for other makes.
Keeping you on the road
If a part is not in stock we can get it - fast. If you order before 5.00 PM your parts will usually be with us just 24 hours later, ensuring that your back on the road in the quickest time possible.
Accessories and security
Working with our motorcycle service department, we offer a full fitting option for motorbike accessories and parts including security systems, alarms, SmartWater and Datatag installation, performance parts and luggage systems. Please ask us if you require any advice give us a call we will do our best to help.